The fridge and freezer are important part of our every day lives.  However, they are sometimes difficult to keep them organized.    Use these tools to keep your food readily accessible so you can easily prepare healthy meals for your family.  If you see something you like, just click on the photo to purchase.
I love freezer baskets.  They are easy to use and allow you to take things out without having to dig through the whole freezer.  Label them so your family can find things easily while you're not home.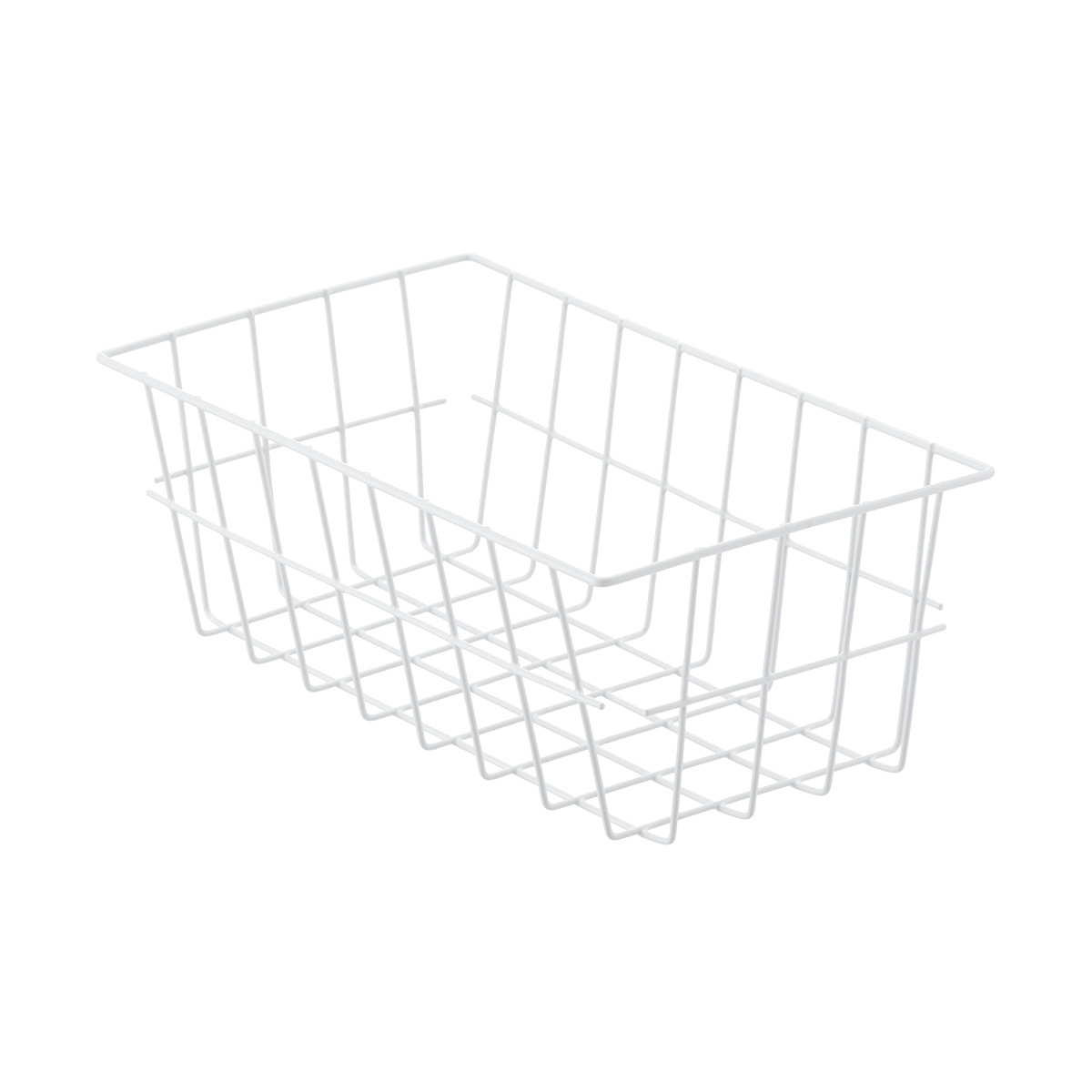 Stop soda cans from rolling all over the place with a soda can organizer. This also helps you know how much you have on hand.
Finally, these bins, available in lots of different sizes are perfect to store small items such as cheese, leftovers, condiments, snacks, etc.
When it comes to the fridge, be creative and experiment with what works for your family. However, labeling helps as well as seeing and knowing what you have!