DVDs and Video games probably cover a lot of your living room, family room or even bedroom.  There are a few simple ways to organize them that will help you regain control and more importantly, find what you want when you are ready to watch it.
If you see something you like, just click on the product to purchase it.
First, decide if you'd like to keep the cases.  If you aren't attached to them, I suggest using a DVD binder such as the one below to
Remove the inside pamphlet and the disc itself and organize your movies by the owner of the disc, release date or even genre.  Make sure everyone knows the system so they can put things away correctly.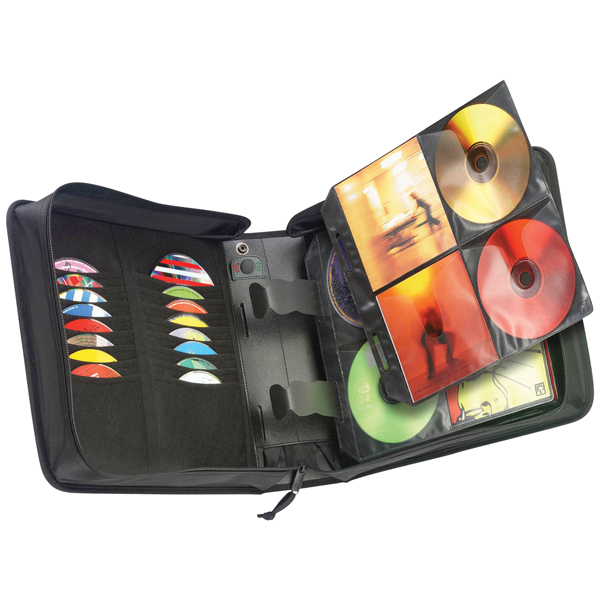 I
f you're looking to get the DVDs off the floor and out of sight, the Elfa DVD system hides easily on the back of a closet or hallway door.  Affordable, easy to put up and it holds a LOT of discs, this is one of my all time favorite ways to store and organize DVDs.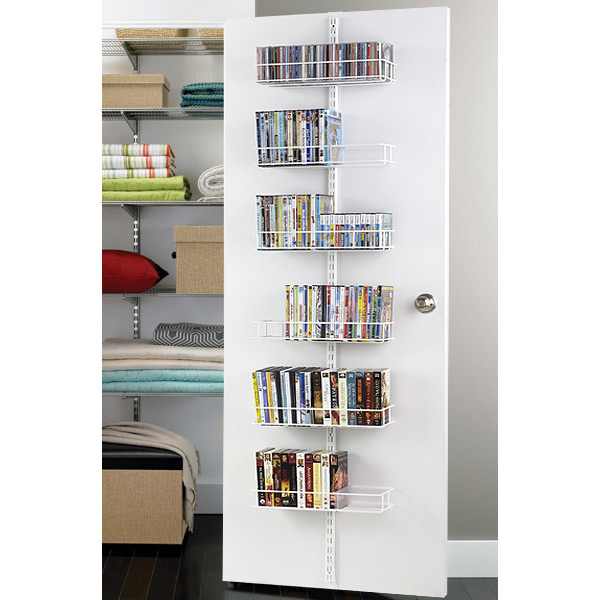 If you just want to hide your DVDs and keep them in their cases, the Tribeca bin is one of the nicest and most durable ones you are going to find.  I love them to separate by genre, and keep a few DVDs in every room they are used in.
If course, there is always the stand by rack that keeps things visible and in one place.