There is no reason the top of your desk and it's drawers need to look like a war zone.  You're busy, we know.  However, maintaing a professional desk at home and at the office not only increases your productivity, it helps you look more polished and professional.
Here are few tools to help you get organized and look good while doing it.  If you see something you like, just click on it to purchase.
Never be without your supplies. Put all your essentials on your desk top or in a drawer with an organizer like this one. This also keeps you from collecting too many supplies.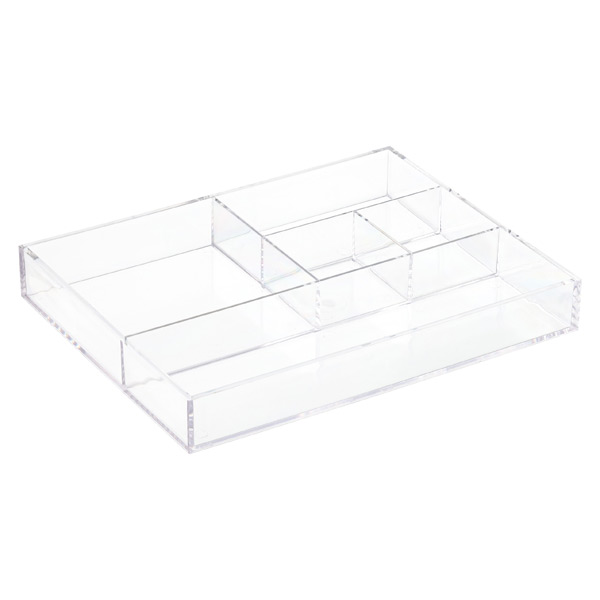 If your desk is covered with Post It Notes, consider using a mini dry erase board like this one to avoid all those little papers from collecting on your work surface.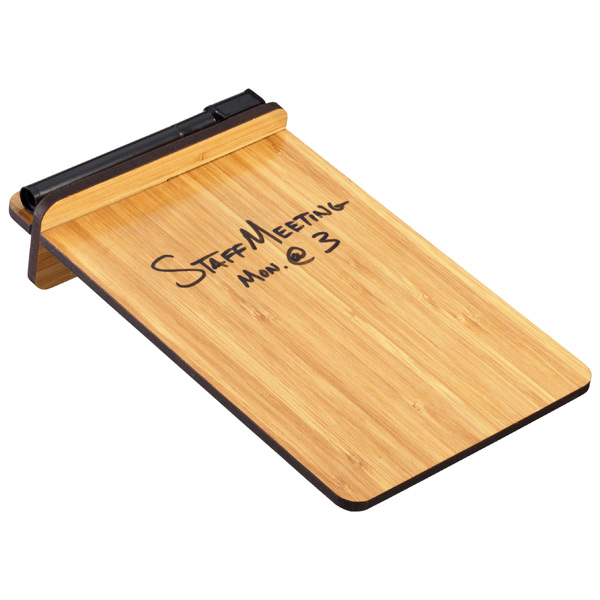 Keep your important papers and files close by.  Otherwise they will just end up in a pile on the floor.  Get a small file container such as the one below and keep yourself within it's limits.  A pretty filing container helps you get filing done.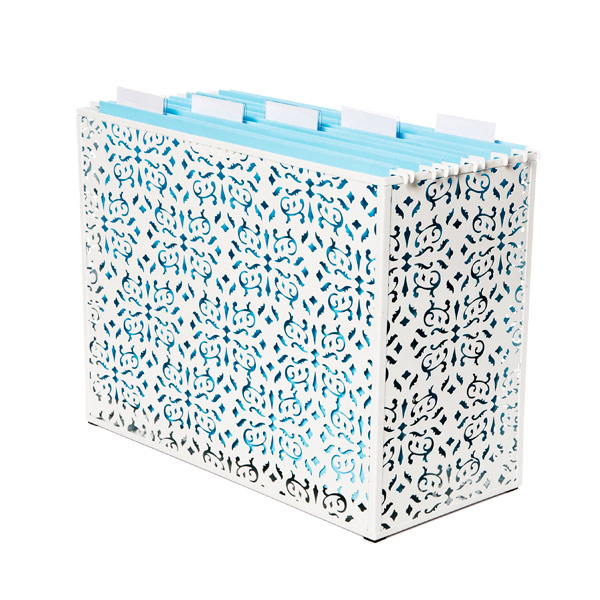 Instead of having a drawer full of emergency supplies, buy a few small kits that are contained and offer everything you could need for an office emergency.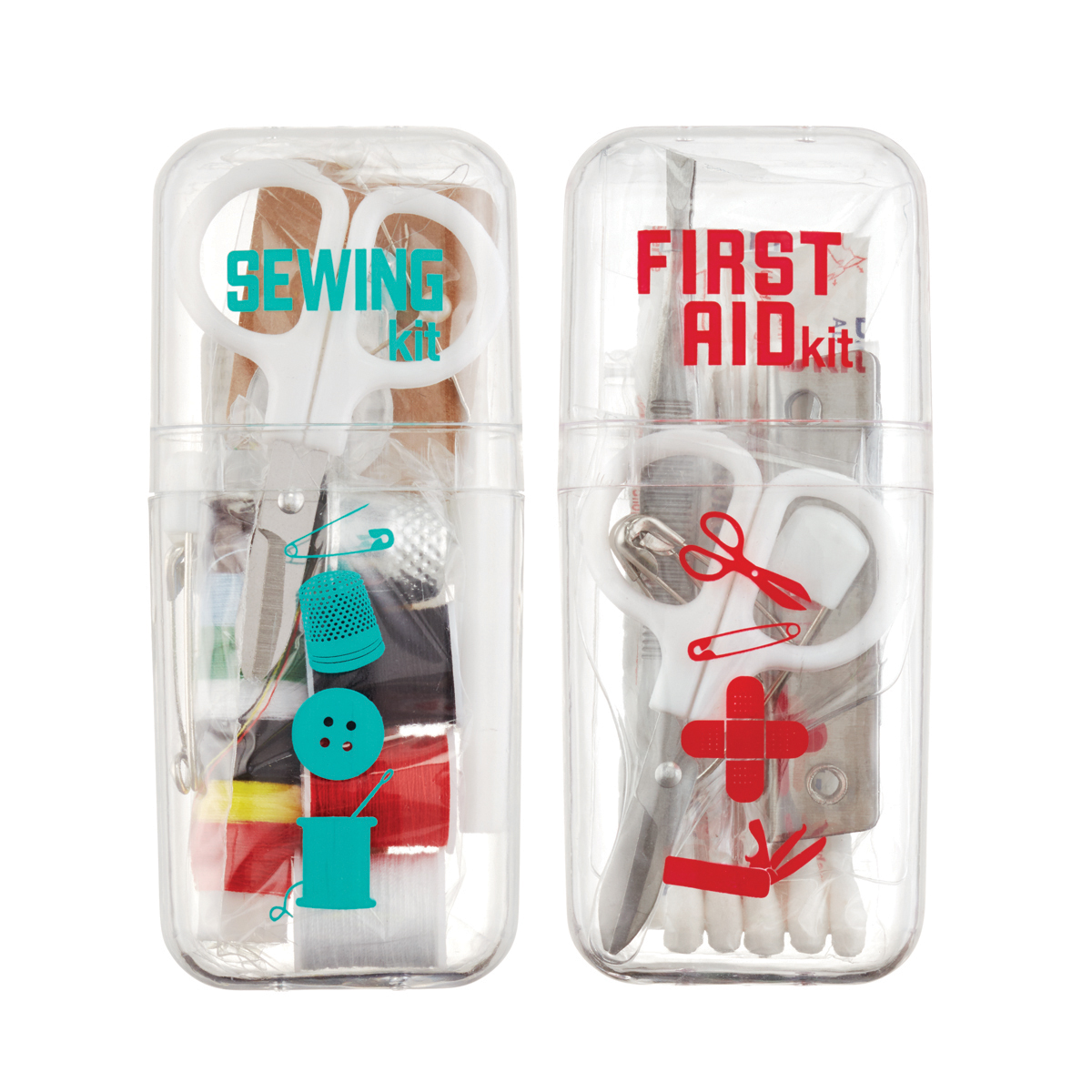 Shop The Container Store and enjoy free shipping over $150! Valid 8/18-8/25