It's here again.  Back to school.  Your child's backpack and locker won't look organized and clean for long.  However, there are a few tools you can use to help them maintain control.  Click on any of the products to purchase.
Adding an extra shelf in an already small space can really help. Have your child put books on the shelf as the days goes on that they need to bring home. OR, have them divide up their books by time of day. Either way, having a little extra space and be a big help.
If your child is always looking for pencils and small supplies, add a few magnetic containers. This allows them to see what they have on hand and be able to grab it on their way to class.
Add a bit of whimsy to your locker space with a locker chandelier.
Packing your own lunch saves money and is a great way to stay healthy.  Adorable lunch boxes make it fun too!

Another great tool for bringing lunch to school (or the office!) is a thermos like this one…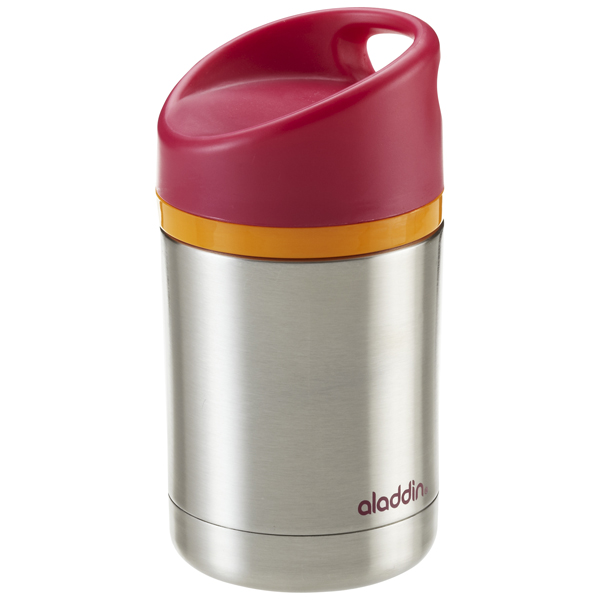 Finally, who can resist these adorable, reusable Bento boxes?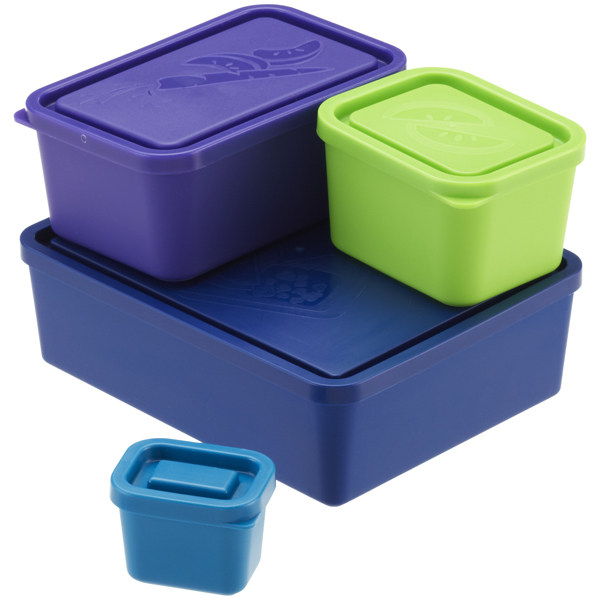 As you can see, getting organized can be fun, adorable and functional at the same time!