Every kids has art supplies. Regardless of how old they are there is always something; glue sticks, crayons, paints, glitter and so on and so on.
The challenge comes in keeping these supplies organized and ready to be used. Often, kids have so many supplies that many go unused.
Here are some techniques and supplies I like to use while organizing art supplies.
The first rule I like to have is to have a "caddy" that is currently stocked with good stuff. This caddy can be easily moved from location to location and has an assortment of supplies in it. I like using something like this product to create a caddy:

http://www.containerstore.com/shop/toyStorage/shopbyToyType/artsCrafts?productId=10027333&N=80809
I love a whole art station like this one. This is a great way to contain and corral supplies at all times.

Container Store's Elfa system make great craft and art supplies organizational systems.  You can use a whole system or just a few pieces.  Here is a cart set up for arts and craft supplies.  I like using one of these in conjunction with the caddy seen above.  This is where you can keep projects that need supervision, or extra supplies that can then refill the caddy as needed.  This is also a great solution and space for school supplies (they often over lap with art supplies in younger grades.)
If you don't want a large system, I suggest using plastic shoe boxes.  These can be labeled and stacked easily.  They are inexpensive to purchase and they are durable.  (If you spill paint on one you don't mind.) 
In order to aid in pick up, use flexible cutting boards like this one.  (I also like putting these down for paint and other messy crafts.  You can then wash them in the sink.)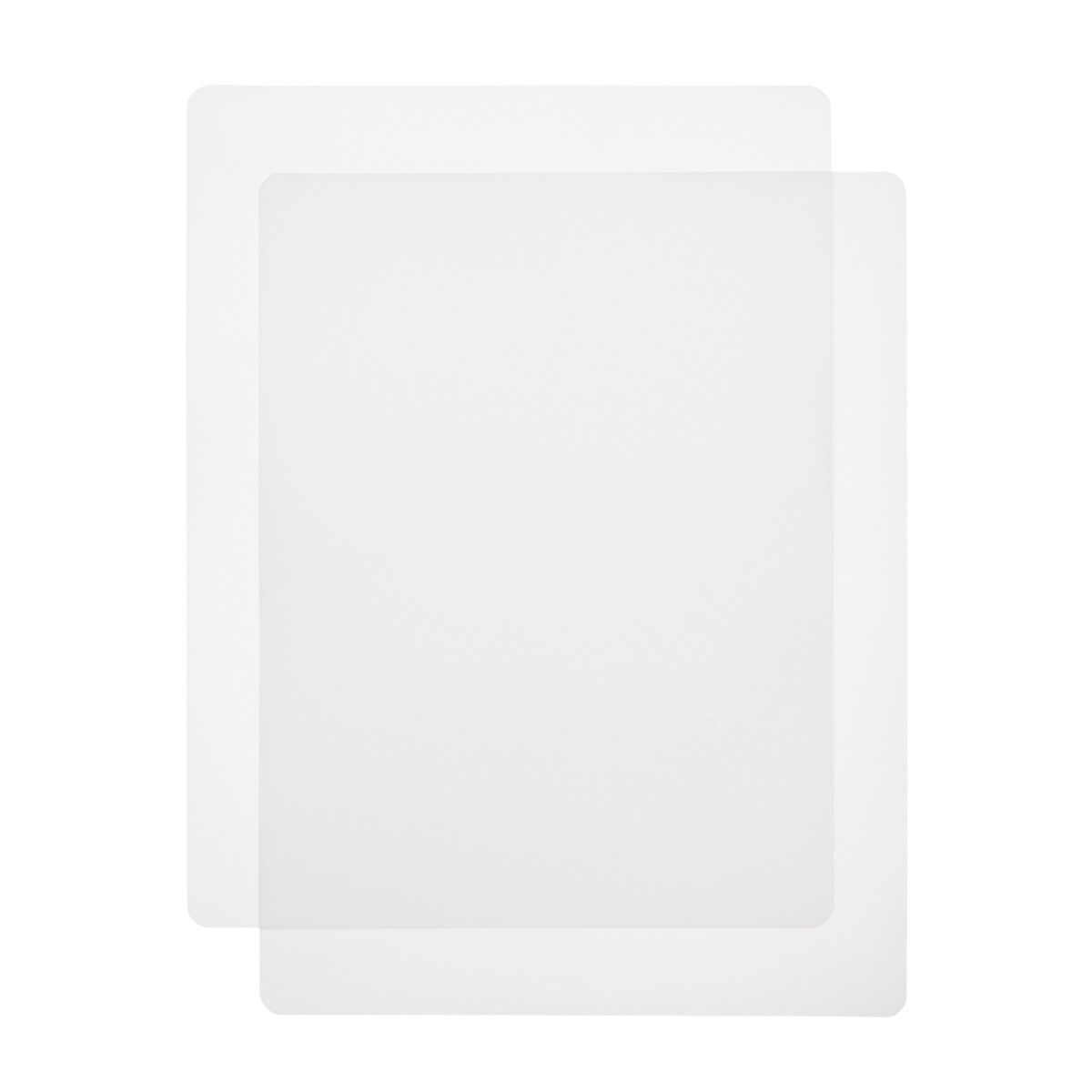 If you have too many art supplies donate the extra to a senior center, your child's school or a local recreation center or camp.  Keep only what you need!