If kitchens are the heart of the home, the pantry is what keeps the heart alive.  Keeping food in your pantry is vital to healthy meals made quickly.  There are lots of techniques and products out there that you can use to make sure your pantry is organized.
I suggest keeping a pantry inventory.  It doesn't have to be extremely detailed and it doesn't have to be updated every day.  However, you do need to know what you have on hand to: bake for special occasions, create holiday meals, and cook at least three meals a day for the coming week.
If you have small shelves and have a hard time knowing what you already own, use tools such as lazy susans so you can easily and quickly view what is on your shelves.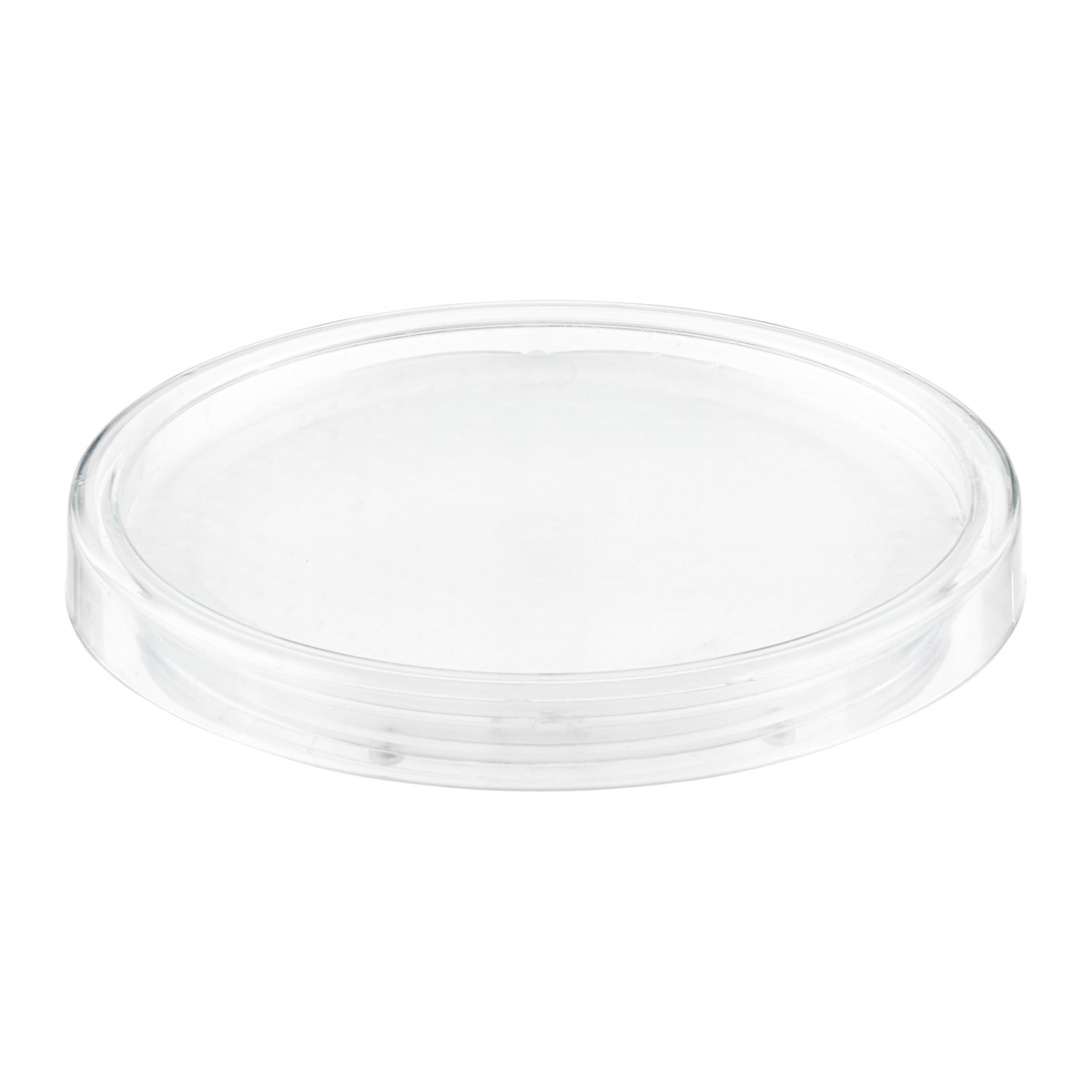 If you only make one change, I suggest it is adding small containers to your pantry shelves. These containers can hold spices, packets, mixes, small snacks, you name it. Keeping things corralled and where they are visible is key to being able to cook quickly. These containers are affordable, stackable and durable.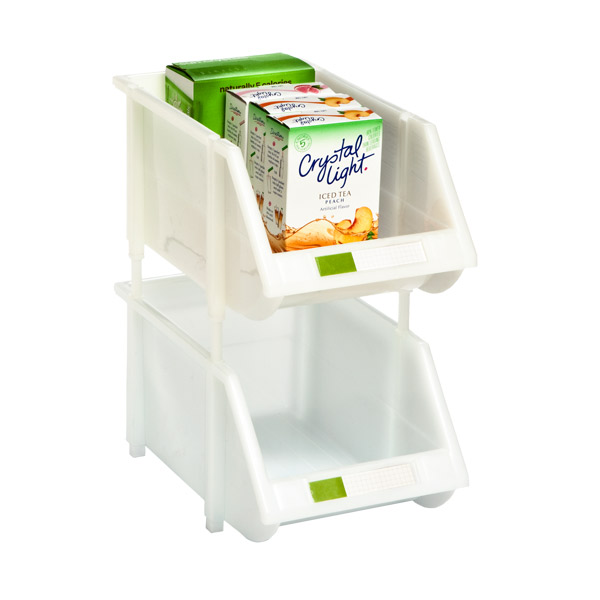 Using uniform containers that are clear will help you store items easily on a a shelf and nothing will get lost.  If you buy the same items over and over again, label the outsides of the containers.  It is also a good idea to make sure that your containers are clear so you can see the level of the contents.

Also, you can take this a step further and attach cups to the outsides of these containers so you can always measure things out easily.