Well it's time to stuff those stockings and I'm going to bring you some ideas that won't break the bank and will help you get organized.  Click on any of the pictures below for more details.
I love these bungee cord cases for keeping all of your loyalty cards in one place.  They are also great for gift cards, and of course business cards.  In cute colors, these are a good gift for lots of people on your list.

I love this little drawer light. Stop losing things in drawers and stop the reason for disorganization. This is a great gift for seniors in your life too!
Cut down on the cords with a master USB drive. This is the cutest one I've ever seen 🙂
I talk about timers all the time. They are great for cooking, a ten minute tidy, home work time, reading time and limiting Internet (For kids AND adults!). This one is sleek, easy to use and inexpensive.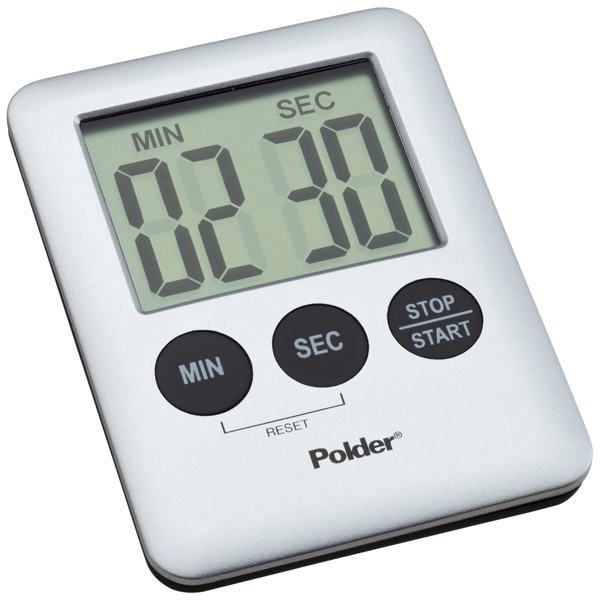 I love these wipes. They are amazing for just about anything you can think of. This variety pack gives you lots of scents and uses to chose from. I'm warning you, these are addictive.
If you've ever been frustrated organizing cords (especially when you're bending down and digging through piles of cords in the dark dusty spaces behind things.
The Gear Tie is universal. Use then to tie things together, group toys, house hold supplies or even in your office. I have a few of them and I use them over and over again.