Well the new year is upon us and for most of us, the holidays brought lots of stuff with them.  It's time to clean out, organize and in many cases, get some organizing supplies.  Here are a few of my favorite things to help get shoes and boots in shape.  If you live in a winter climate and wear boots in the winter, January is a great time to reevaluate.  If you haven't worn it yet, you probably won't by the end of the season and there is still time to sell it on consignment or to donate it.
Kids will love this really adorable and unique shoe organizer. It's fun and days to use too.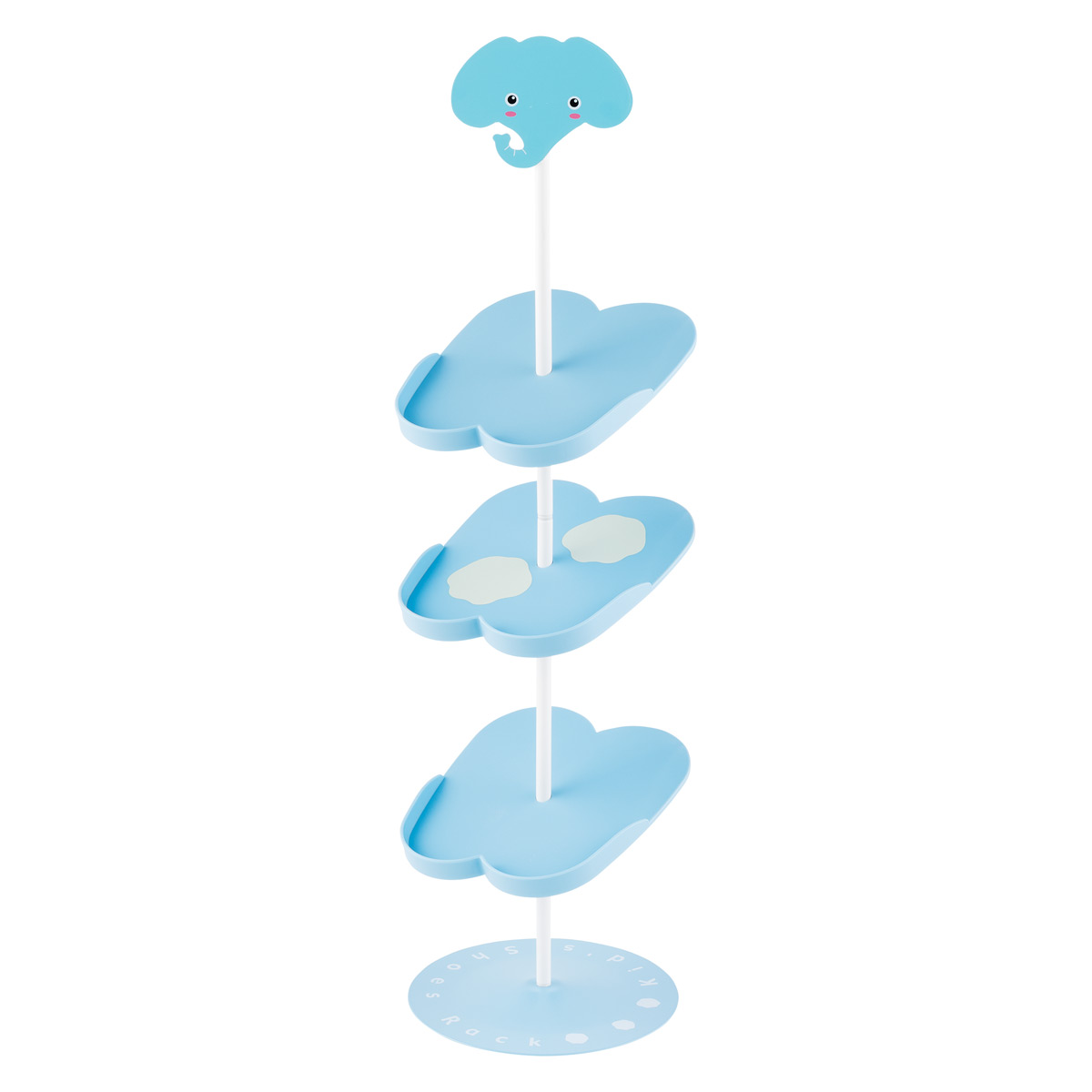 This organizer is a great option if you don't have a place in your closet or foyer for shoes. This can be set up anywhere and holds shoes of various sizes. You could even put two pairs of flip flops in one slot. Kids' shoes will fit in extremely well. And, you will have a visual inventory of what you own at all times, while shoes are still kept dust free.
Don't have room in your closet for shoes? An underbid shoe rack is easy and inexpensive to add. This one is great because it's sturdy enough to pull it in and out as need be. This is particularly useful if you have shoes you don't wear all of the time, such as cocktail shoes.
If you have some tall boots, you know how they can flop all over the place making the bottom of your closet messy and dirty. A boot rack like this is a great option.