I make no secret that I love The Container Store. I could spend hours there, and often do.  However, for todays blog post I wanted to share with your some of my favorite things that they sell.  Many of these I use in my own home and all of them have been used on client projects in the past.  If you have any questions, just drop me a line at bonnie@Thejoyfulorganizer.com.  Thanks!
Keep your toothbrush clean and off the counter with their adorable dog toothbrush holder.  It affixes to any flat surface and looks adorable.  I love these for kids an adults alike. They have other animals available as well.
Label pantry containers, art supplies or even filing cabinet drawers with their chalkboard labels. These allow you to find what you need and the containers still look adorable.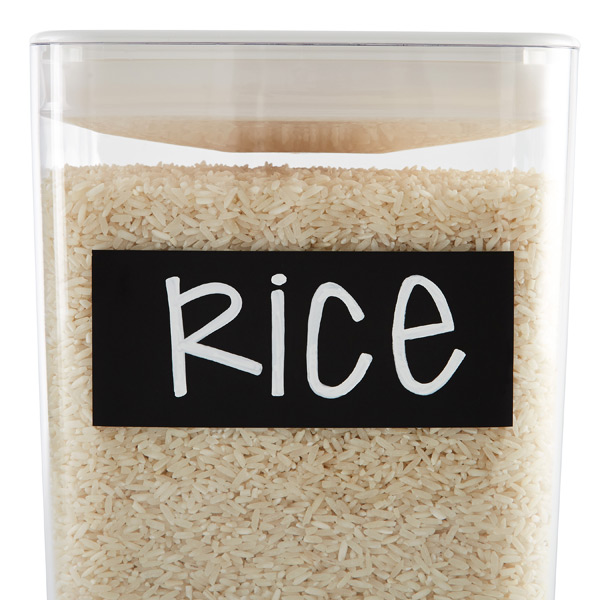 Stop throwing away plastic baggies. They cost money and don't decompose for decades. With Lunchskins adorable reusable bags you won't have to keep tossing!
Clean up your car with a litterbag. This makes it easy to collect trash and then empty when necessary. Teach kids to toss their trash and be respectful of your vehicle.

Always have a bag to clean up after your pet with the pet bag set. It's cute, light weight and allows you to be ready whenever the need strikes.

From stuffed animals to dirty laundry, these Crunch Cans are perfect for storing, carrying and even storing. They are lightweight, durable and have no sharp edges for kiddies to hurt themselves on. They come in various shapes, sizes and colors too.