Packing your own lunch doesn't mean an old brown paper bag and a soggy sandwich anymore. I wanted to show you some awesome options to keep your food organized, and keep you looking sophisticated while saving money and eating healthy!
These Bento Bundles are an awesome way to have a set of various sizes of containers on hand. They help you pack the correct portion size and they also help you locate the containers in your drawer or cupboard. Bright colors help your coworkers know the containers aren't theirs!
You don't need to put your dressing on your salad in the morning. Use this salad container and add it as you need it just before you eat and avoid soggy salad. I love that having this makes me want to pack a salad everywhere I go!
If you keep your meals in a communal fridge, identify your food with bright colored luggage tags like these.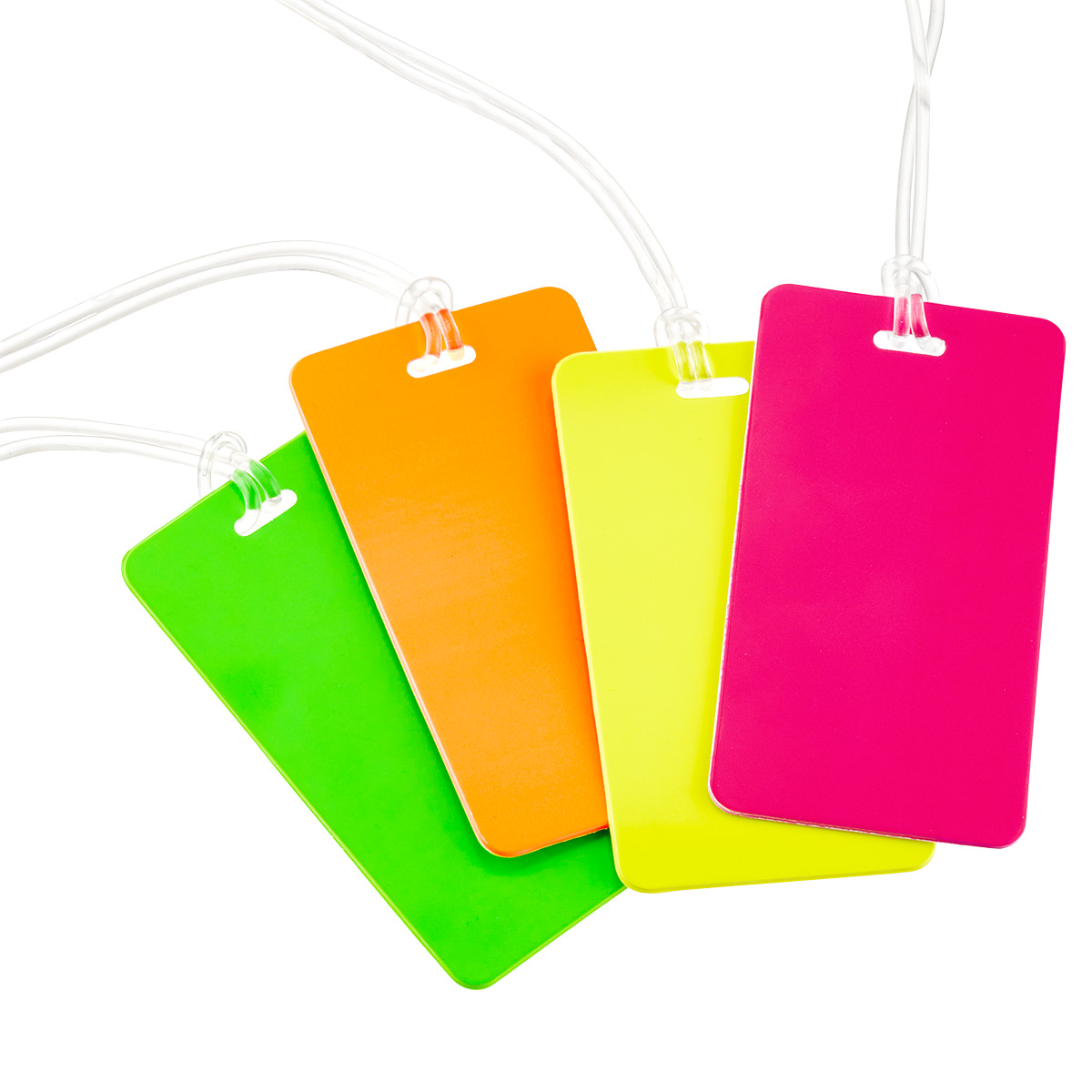 There is no need for a microwave with an insulated container like this one. Take soup or cold fruit with you and it's still ready to eat at lunch.
Lunch boxes aren't ugly anymore. I love Pack It's bags. Here is one of their adorable lunch bags! Great for kids of any age.
I love this lunch box that even has the utensils with it! IT's kind of like your own personal take out container. Adorable, easy to clean and cute too!