There are a lot of types of hangers out there.  I am asked a lot which type is the right type to buy. The answer is that there is no right type to purchase.  However, different hangers meet different needs and I'm going to share some of those with you here.   What ever type you choose, use just that one type.  Doing so gives you a clean eye line in the closet and allows you to see everything you have at one level.
I also suggest that you always purchase more than you think you need.  Otherwise you may be out running around trying to find a style of hanger in the future.
If you see a style you like, just click the picture to learn more or purchase at The Container Store.
The first style is a good old fashioned plastic hanger.  You can get these in lots of colors so you could gig ash family member their own color.  These are great for kids as they are durable.  They are also awesome fro hanging wet clothes to dry.  They are one of the most affordable options as well.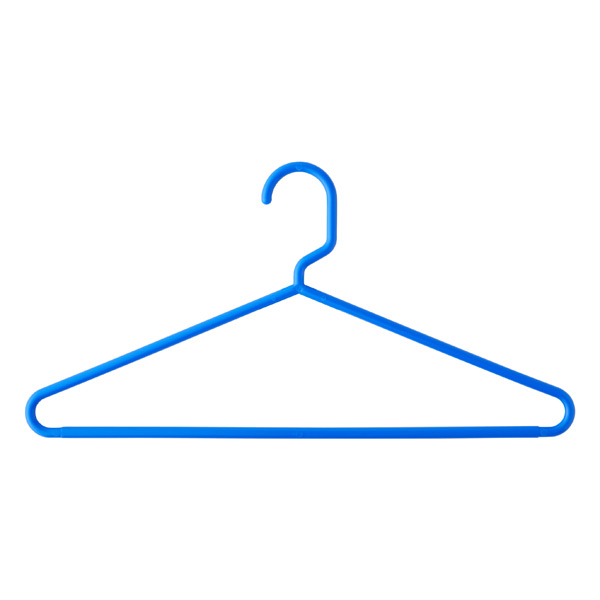 Next up is my favorite and what I use in my closet, wooden hangers.  These do take up more room but they allow items to hang easily without things getting too bunched up in your closet.  They are sturdy so they can hold coats or heavy sweaters and they look beautiful.  They are available in a few different wood finishes.  You can also get these without the bottom bar.  I like this style as it's the most versatile and I can hang skirts, shirts, pants, etc.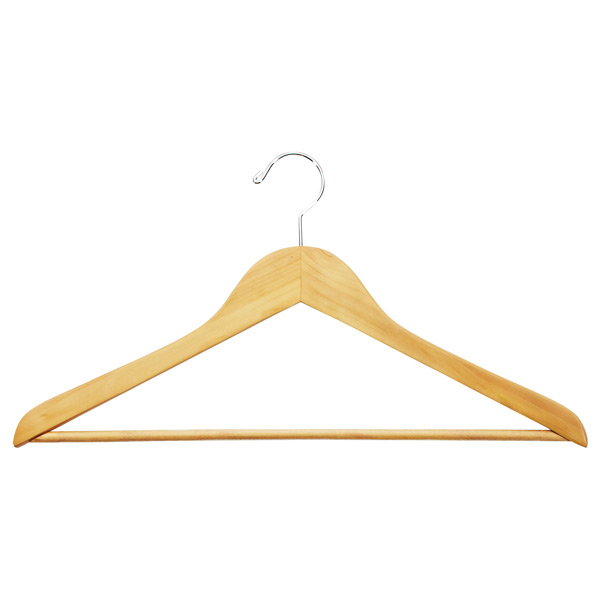 You've probably heard of Huggable Hangers.  They are thin hangers coated with a velvet like finish.  This ensures that items won't fall off, even spaghetti straps.  They allow you to put more into your closet and they make sure everything stays in place.  Again, they are available in various colors and with and without the bottom bar.  You can even get cascading Huggable Hangers to store more items vertically.  Be careful that you buy Huggable Hangers and not a knock off.  Knock offs can stain clothing or disintegrate on your clothes.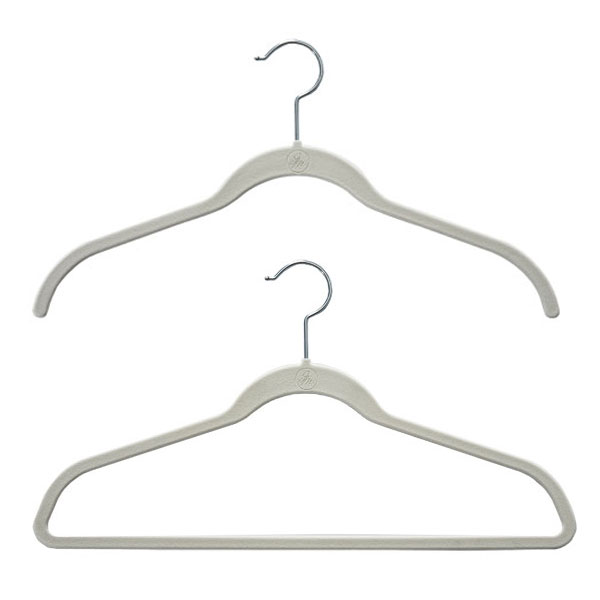 Your Turn:  What's your favorite hanger style and why?  What others types do you want me to cover?